The Nelsonville Depot is an exact duplicate of the original Hocking Valley Train depot. The current structure was built in 1982 and houses a small museum, ticket sales and a gift shop.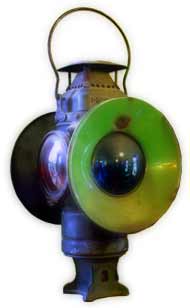 Scenic Weekend Trains (Saturday and Sunday from end of May thru October)
Preseason trains run on weekends from mid April thru mid May.