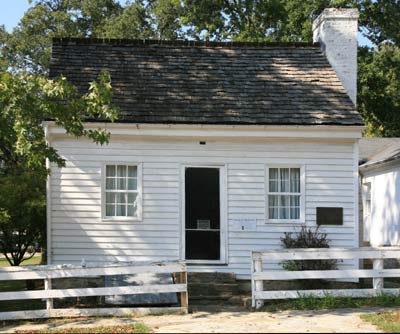 Ulysses S. Grant Birthplace
On scenic route U.S. 52 (Grant Memorial Highway) you will find the birthplace of Ulysses S. Grant, Union General and 18th President of the United States. The home is placed on the National Register of Historic Places. It includes historic memorabilia and period furnishings.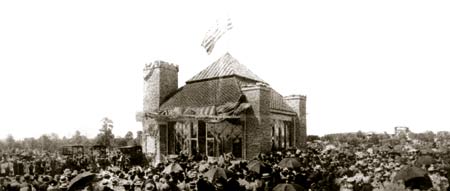 This restored one-story, three-room cottage, which was built in 1817, was next to the tannery where Grant's father worked. The small cottage is furnished with period items. At one time the birthplace made an extensive tour of the United States on a railroad flatcar and was also temporarily displayed on the Ohio State fairgrounds.
Location
Grant Birthplace is in Point Pleasant, in Clermont County, just off of U.S. Route 52 about five miles east of New Richmond.
Grant Birthplace
New Richmond, OH 45157
Phone: 513-553-4911