National Road

& Zane Grey Museum

8850 East Pike
Norwich, Ohio 43767
(740) 872-3143
(800) 752-2602

This is the only museum along the entire National Road constructed as a depository of information about the road. The museum also features Zane Grey, the famous Zanesville western story writer. Also included in the museum is an exhibit of the Zanesville pottery industry.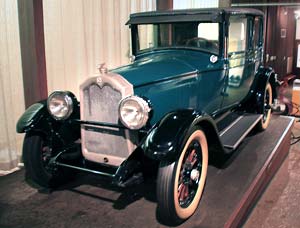 The museum displays horse-drawn carts, buggies and wagons, plus a collection of antique bicycles and automobiles that were at one time commonly seen on the National Road.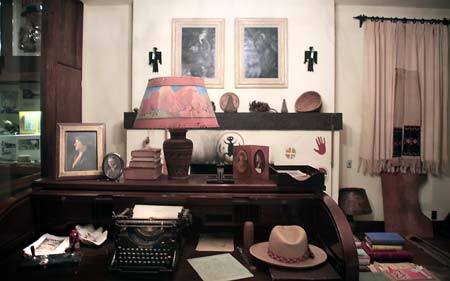 Zane Grey
Zane Grey was born in 1875 and lived in Zanesville. Although he started out to become a dentist, he soon changed occupations and became one of the earliest western writers. The museum has on display many of his books, articles and memorabilia from the his novels that were turned into motion pictures.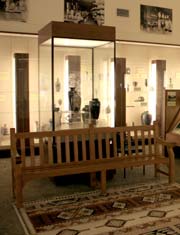 Zanesville Ohio Pottery
Located in the central section of the building is a room devoted to the history of Ohio pottery which the Zanesville area became famous for manufacturing.