University of Mount Union
Mount Union was founded in 1846 by Orville Nelson Hartshorn as a place where both men and women could be receive an education regardless of sex, race or position in life. Although Mount Union was not created through the efforts of the church, Hartshorn and other early faculty members were dedicated Methodist laymen. For more than 100 years, Mount Union has been associated with the Methodist Church. It still remains strongly associated with the United Methodist Church.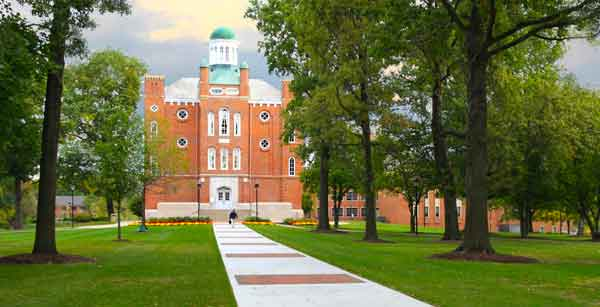 The school was named for the small village of Mount Union, which in 1888 became part of the city of Alliance that was formed from the merger of Williamsport, Freedom and Liberty back in 1850. In 1911, the school consolidated with Scio University located about 50 miles south.
In 2010, Mount Union officially became known as the University of Mount Union which better describes all the opportunities for students attending the institution.
Mount Union Football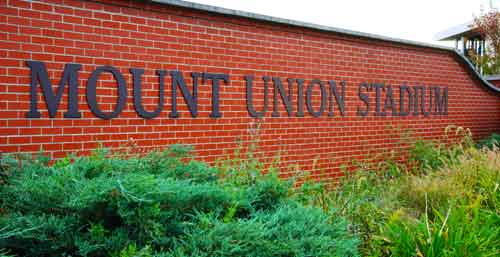 Known as the Purple Raiders, the University of Mount Union Football is a NCAA Division III team. Mount Union Stadium was built in 1913 and is the oldest college football stadium in the state of Ohio. At the beginning of the 2007 football season, Mount Union owns the two longest winning streaks in college fooball history.